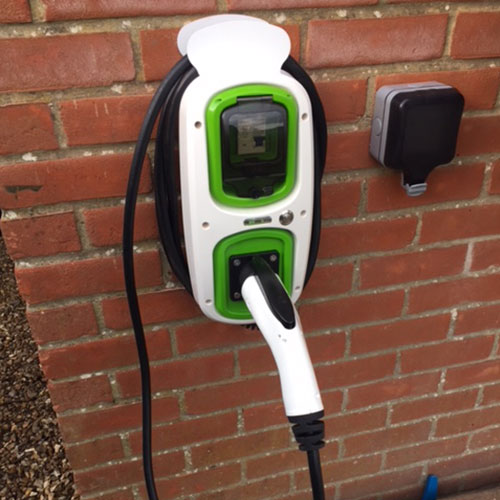 We are OLEV accredited Electric Vehicle Charge Point Installers (so we can gain access to funding for you) and recommended by manufacturers such as Rolec, EO, and Zappi!
We don't just talk the talk! We walk the walk with our own all electric Nissan ENV-200!
We are living proof that electric vehicles are viable NOW.... and will be the future of transport!